Design and create your own TEXT adventure game!

---
FREE FULL VERSION 1.0.2 DOWNLOAD

---
SCREEN SHOTS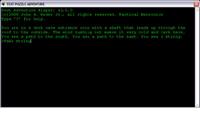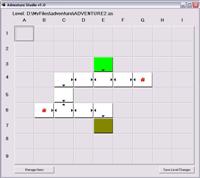 ---
Talk about Adventure Studio here
---
FEATURE LIST
This is simple build your own TEXT adventure tool. Great class exercise for teaching game design basics!

Text adventures were among the first computer games created. Due to the limited memory and graphical nature of early computers, text was the only viable option. Early computer game players were treated to text based games that used the graphic capabilities of the best processor out there, your mind's eye!

Many today fondly remember those early gaming experiences and this tool allows them (or others interested in learning what it was like) to re-visit this experience. This software is also a good entry-level way to experiment with game design. Even though the technology is limited to text, it is a good way to learn how to make an enjoyable game by being creative with very limited resources.

You have two main applications:

Studuo.exe - allows you to design create adventure '.as' files.

AdventurePlayer - allows you to play a '.as' file as a text based game.



---


Fortress of Flags


GameBoy Advance


Atari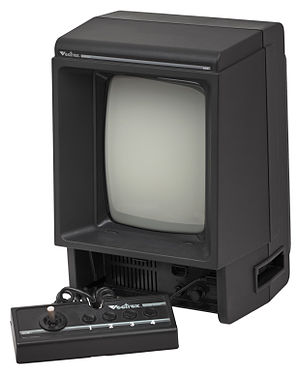 Vectrex Adventure Stidio Retired Games One-Switch Home Arcade Articles
A.I. Wars
Featured 9/98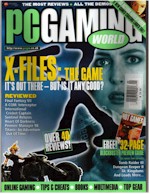 A.I. Wars
Awarded