Assistive
Technology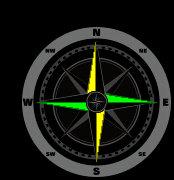 Imagination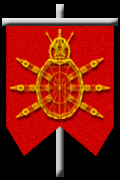 A.I. Wars Chinese




John Reder


Tactical Neuronics Gadget Store

ELECTRONICS FOR GAMERS




XaviX PORT - Game / computer platform:
This game console has potential! The concept is a low priced game console that has no brain. It is simply a interface to your TV with a place to insert a device/game cart. The cartridges contain the processor and video generation circuits so the system is limitless! As processors and graphics get better so will the games/applications. The games come with their own interfaces for example bowling comes with a bowling ball that you hold and the top of the cartridges have no space/size limit so they can be as big is necessary. The bowling has sensors that watch you use/roll the ball and translate your movements into the game. Baseball and Tennis work in a similar way with racquets, balls and bats! In the future the port can be used for other things like home security and automation. The only limit is our imaginations.





Learn robotics


Lego MINDSTORMS:
This is a great way to learn robotics!
Put the power of robotics at your command! Using your PC and the RCX microcomputer, you can control the behavior of your robotic inventions. This amazing set contains everything you need to create thousands of your own LEGO robots, the RCX Microcomputer, CD-ROM Software to operate on your Windows 95 equipped PC, a Constructopedia, 12 guided challenges, 727 pieces, including 2 motors, 2 touch sensors, a light sensor and an infrared transmitter


Various accessory sets are available as well.