---
temu app feedback
---
a.i. wars (armor commander) major differences from a.i. wars (the insect mind) include:
- much improved user interface designed to encourage team battles (armies assigned more than one tank)
- 3d battles only - directx/3d 8, 800x600 16bit color or better hardware/drivers required.
- it uses tanks instead of cybugs / new graphics and sounds.
- battlefields look more realistic with roads, ground markings and trees (the trees can be destroyed!).
- can use a.i. wars (the insect mind) cybug ai files.

---
supports 3d battles only



fortress of flags


gameboy advance


atari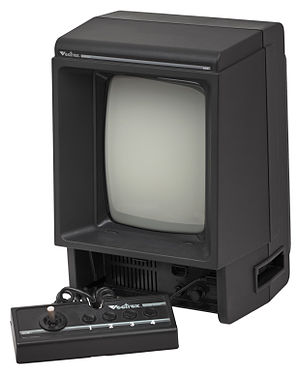 vectrex adventure stidio retired games one-switch home arcade articles
a.i. wars
featured 9/98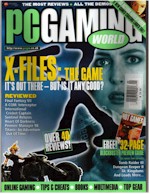 a.i. wars
awarded