Tactical Neuronics Player Community Forum
---
Select one from the following List


Tactical Neuronics Forum:


Click here to get the latest news and communicate with other players (New Primary forum)

A note about forums:

Over the years we have had several community forums peak in activity only to be shutdown by its hosting site without warning. Too much valuable information gets lost when this happens and some players fall out of touch with each other before a new host can be created. The Historical Archive forum will not allow posts, it is here to preserve some messages that were posted before the current forum was created. It does not have posts lost when other fan controlled and 3rd party forums went offline or became unstable. Although we encourage fan sites, we must respectfully say 'no thanks' to posting fan hosted forum links here. This is our attempt at prolonging and centralizing valuable community forum player information and prolonging its online existence. Thank you for your understanding.




Fortress of Flags


GameBoy Advance


Atari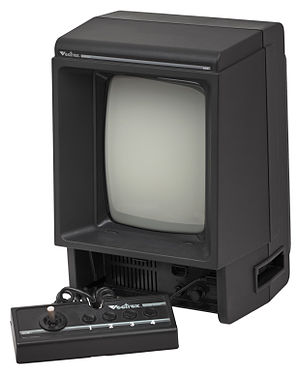 Vectrex Adventure Stidio Retired Games One-Switch Home Arcade Articles
A.I. Wars
Featured 9/98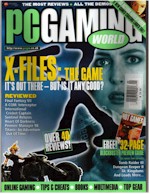 A.I. Wars
Awarded