Handy Pick Hank for the Atari 2600 Console
ATARI 2600 GAMES BY TACTICAL NEURONICS
CLICK ATARI 2600 CART TO PLAY ONLINE!
Atari 2600 ROM (.bin file) for PC emulation or writable cartridge play.

Order Cartridge version from 2600connection.com
---
FREE DOWNLOAD

Click here to play it Online!
Playable on the Atari Video Computer System
(circa 1977)!
---
Talk about Handy Pick Hank for the Atari 2600 here
Video posted by players on ArariAge

---
FEATURE LIST
This game Inspired by Odyssey2's Pick Axe Pete!, Along with K.C.'s Crazy Nightmare! and UFO, this is Part of the "ODtari" series!

Recreating Odyssey 2 games in Atari's image!




---


Fortress of Flags


GameBoy Advance


Atari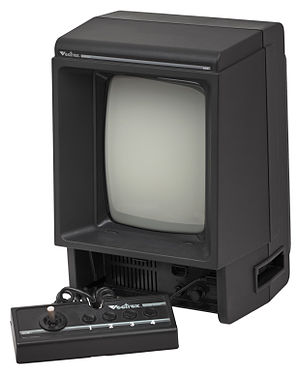 Vectrex Adventure Stidio Retired Games One-Switch Home Arcade Articles
A.I. Wars
Featured 9/98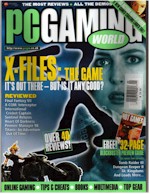 A.I. Wars
Awarded